Whats the burning question for every Marvel fan on the planet today?  (don't worry – I haven't see it yet so I'm not about to comment on any spoilers …)  its actually —  Wait.. what? 3 hours long?  When do I get to go to the bathroom?
If the thought of having to turn down popcorn and your favorite beverage during one of the most anticipated movie events of the year has you a bit distressed …. not to mention you are certainly not ready for adult diapers just to avoid missing any tiny tid bit of important info….  (ewww…)
Dont worry — There is an app for that!
RunPee
Yes – Im serious. Its been around more then a decade but Avengers:Endgame is apparently really putting it on the map. Its available for Android and Apple from their page.
The app will notify you with spoiler free cues that will let you know when its safe to go.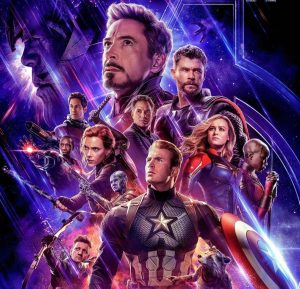 Checkout their site for more details about Avengers: Endgame too!
Warning – Avengers Endgame is not going to be Peetime friendly
Now — Avengers Assemble — and for Gosh Sakes bring tissues!