Disney's Grand Californian Hotel & Spa has completed a recent renovation including refreshing the club level lounge, formerly known as the Craftman's Club and renamed 'The Veranda'.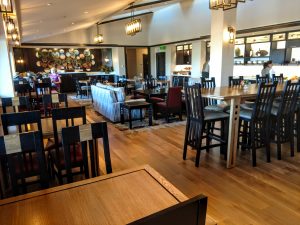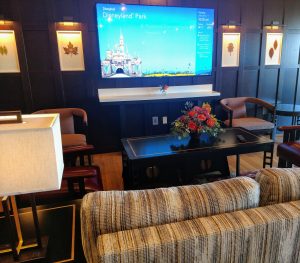 Several food and beverage station locations and plenty of seating make the lounge much more spacious, less crowded and easier to navigate.
Club level guests enjoy a variety of benefits including access to the The Veranda for snacks and beverages throughout the day. The morning features their Grand Beginnings including pastries, cereal, fruit, juices, cheeses and sliced meat to help you start your day.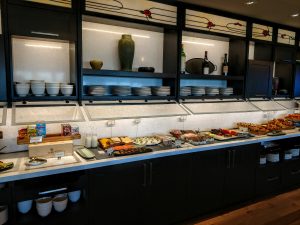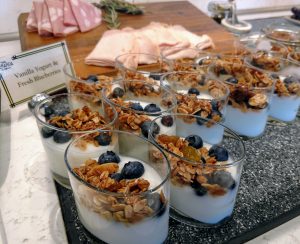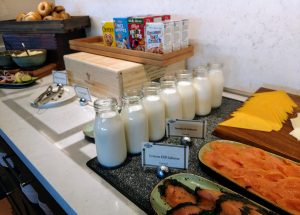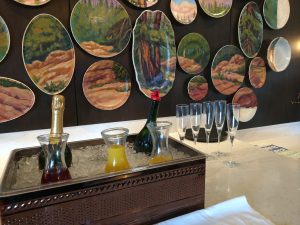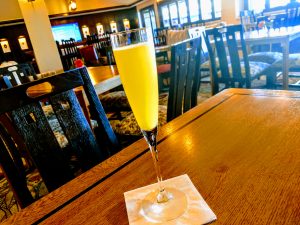 Afternoon Tea includes sandwiches, amazing scones, and teas.
Grand hours in the early evening includes appetizers with complimentary wine and beer.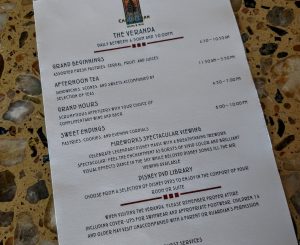 And Sweet Endings is the perfect kiss goodnight with cookies, sweets, pastries and cordials for the kids 21 and over to enjoy while you watch the fireworks over Disneyland from a private balcony.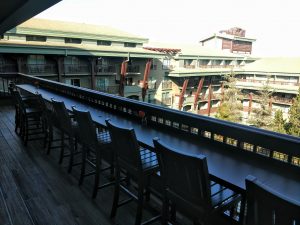 For a relaxing getaway, special occasion or if you just want to treat yourself, the club level amenities and service at Disney's Grand Californian is practically perfect in every way to pamper yourself and your family.