There is a new valet process at one of the Disney Resorts!
When I arrived at Disney's Coronado Springs the valet handed me the ticket with an additional card stapled to the back. It describes the process to text a message to retrieve your car. I tried it today and it works incredibly well!!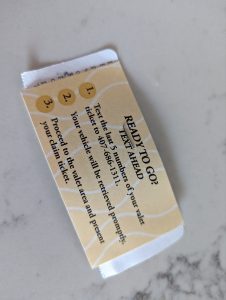 I received a text back with the ETA to return to the front drive and my car was waiting for me.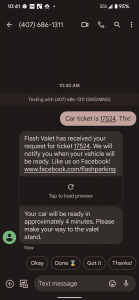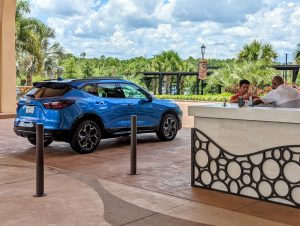 This is a great step to make things flow much better for the end-user.  No more multiple calls to reach the valet due to the busy signals,  and you don't have to leave the room till the car is there with an ETA. 
As of today, this is only available at Disney's Coronado Springs, but I hope they roll it out at other resorts soon.